2021 fashion high heel sandals
Product Detail
Process and Packaging
FAQ
Product Tags
The weather is getting hotter, it's time to buy a new pair of sandals! Strap sandals have been very popular in the past two years, but this year, the strap sandals are more popular. This summer, if you don't have a pair of strappy sandals, you are embarrassed to call yourself fashionable!
The strappy sandals are more refined and feminine than the previous one-strap sandals. Exposed more of the skin of the feet, showing super high ability.
For girls with more skinny insteps, strappy sandals are like exclusive designs, highlighting the high-quality, elegant and advanced feet of their feet.
The same thin-strap flip flops are less sophisticated than the thin-strap sandals. Fashionable girls are more suitable for strappy sandals, even if they are worn for a whole summer, they are not easy to get tired.
The beauty of strappy sandals is that the design is simple and not eye-catching. It can be very colorful with any clothing. The design is simple, but it is difficult to ignore its existence.
For example, some heavy and complicated clothing, coupled with low-key and simple strap sandals, are neutral, fashionable and harmonious. When you go out like this, everyone will boast that you can wear it.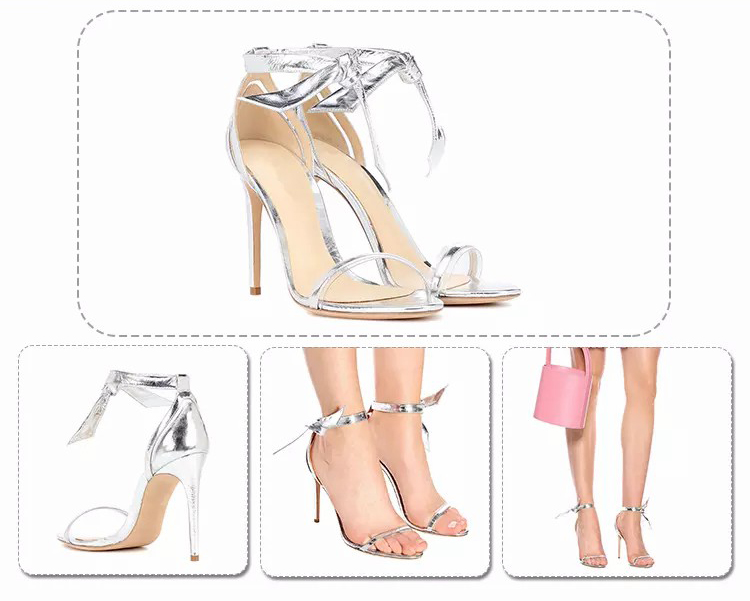 Only beautiful shoes can't live up to you
The state we most want to express is to outline a line of happiness,
Pick out sweet colors
This design has been studied and polished for a long time from artwork to finished product
Proofing many times to try on
It is finally made in the finished product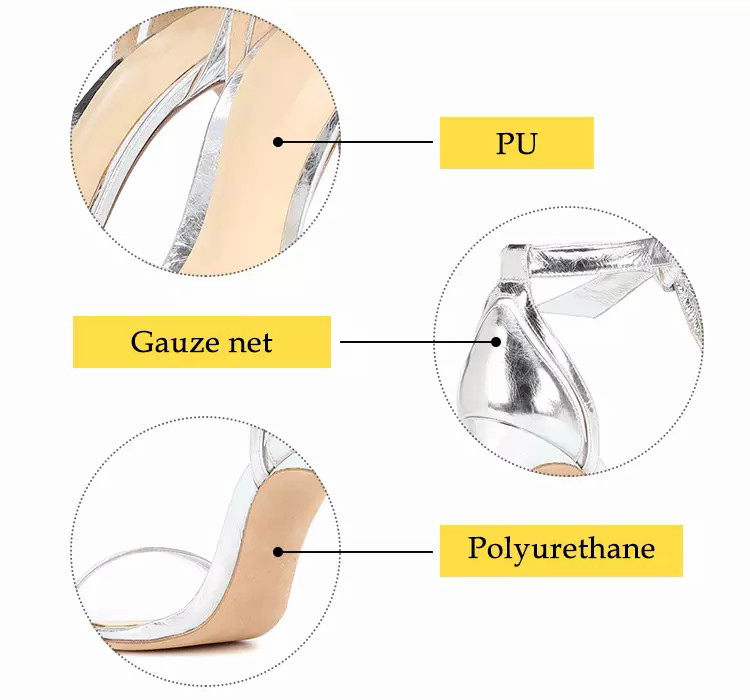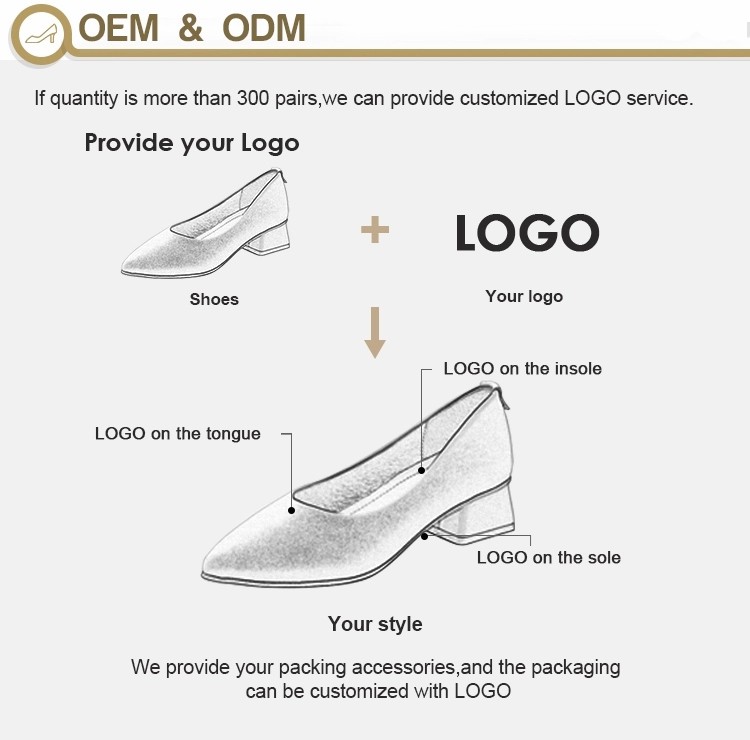 Customized services and solutions.
---
Previous:
2021 high heel mesh boots
---
Q1: Are you a manufacturer or trading company?
We are a manufacturer of women's shoes with more than 12years professional experience.
Q2: Can you do the design for us?
Yes, we have professional design & technic team with rich experience in development, we have done many orders for our customers with their specific requirements.
Q3: How about your company's quality control?
We have a professional QA & QC team and will fully track the orders from the very beginning to the very end, such as checking the material, supervising the production, spot-checking the finished goods, instrusting the packing, ect. We also accept a third-party company designated by you to fully check your orders.
Q4: What is your MOQ of the products?
The normal MOQ is 12 pairs .
Q5: What about the lead time for bulk production?
Honestly, it will depend on the style and order quantity, while, normally, the lead time of MOQ orders will be 15-45 days after the payment.
Q6: How can I believe that after payment you can send the goods to me?
You really do no have to worry about it. We are a honest and trustworthy supplier. First of all, we're doing business on Alibaba.com, if we did not send the goods out after receiving the payment, you can make a complaint on Alibaba.com and then Alibaba.com will judge for you. Besides, we're a member of Alibaba.com Trade Assurance with US 68,000 warranty, Alibaba.com will guarantee all of your payment.